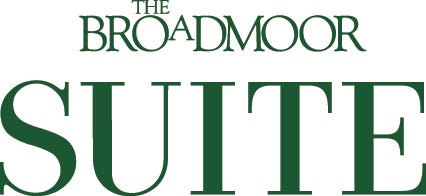 Treat yourself and your guests to a premium experience by reserving The Broadmoor Suite for an event at The Broadmoor World Arena.
Benefits Include:
Skips The Lines!
Enjoy ease and convenience with your own private entrance, suite food and beverage service, and private restrooms.
Stretch Out And Relax
The Broadmoor Suite boasts spacious legroom, padded seats, comfortable lounging area, and a drink rail at every seat, plus no obstructions to your view during the performance!
Luxury Dining
Enjoy personalized dining options not available anywhere else in the Arena!
Whether for business or pleasure, clients, employees, friends, and family alike will enjoy an elevated show experience in The Broadmoor Suite!
For more information regarding suite packages please contact:
Brandon Ellis, Group Sales & Premium Services Manager
719-477-2102
SUITE TICKETS AVAILABLE FOR THE FOLLOWING SHOWS