THE BROADMOOR SUITE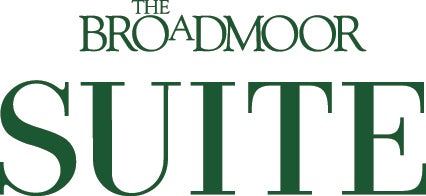 Treat you and your guests to a premium experience when you rent the Broadmoor Suite for a single game or event at The Broadmoor World Arena.
Skips The Lines!
Ease and convenience with...
Private entrance
Suite food and beverage service
Private restrooms
Stretch Out And Relax
Spacious legroom, padded seats, comfortable lounging area, and a drink rail at every seat.
No obstructions to your view during the performance.
Dining
Enjoy dining options not available anywhere else in the Arena!
Whether for business or pleasure, clients, employees, friends, and family alike will love to sit back, relax, and enjoy the show from the spectacular view of The Broadmoor Suite!
Suite Tickets Available For:
For upcoming suite party packages please contact:
Tuesday Heslop