Food & Beverage
---
Centerplate – Our in-house catering and concessions partner is responsible for all our dining needs at The Broadmoor World Arena & Pikes Peak Center. Centerplate is proud to serve our pre-performance dinners, catering services, and concessions.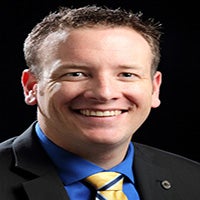 Centerplate General Manager
(719) 477-2171
Email
Centerplate Catering Manager
(719) 477-2173
Email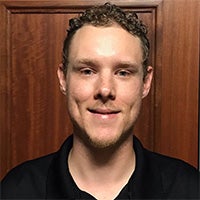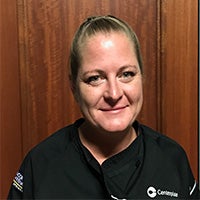 William Schilb III
Sous Chef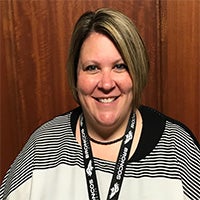 ---
About Centerplate
MAKING IT BETTER TO BE THERE SINCE 1929
At gathering places across North America and the United Kingdom, Centerplate and our partner venues have been defining extraordinary experiences through thoughtful hospitality, expertly delivered, for more than 80 years.
Our strategic approach to hospitality creates tailored food and beverage programs, unique hospitality design, rewarding event and retail services to deliver the type of one-of-a-kind, local authenticity that builds loyalty, reputation, and memories.
We have the distinct privilege to partner with over 300 premier event venues across the United States, Canada, and the United Kingdom; annually serving more than 115 million guests. We're proud of our recognition in the past year:
"Best Food and Beverage," Global Meeting Destination – Convene Magazine
NFL Experience – Stadium Journey
Best NFL Stadium to Visit – Thrillist
in MLS for "America's Best Stadium Food" – Travel + Leisure Magazine
Ski Resort, Eastern U.S. and Canada -Ski Magazine
College Football Experience -Stadium Journey
MIDAS Award, Menu Innovation and Development
Gold and Silver Medals, British Pie Awards
We do more than welcome visitors—we help our clients and guests share a taste of the places and the moments they love.
The results are a reward in themselves. Wherever first-person connections matter, the hospitality partner of choice is Centerplate.